The Pacific Cascade Home Improvement Plan loan works even if you don't have equity in your home, or if you don't want to use any equity you do have.
Perfect for small home improvement projects with no fees.
Perfect for small projects between $5,000 to $30,000
No equity required in your home
A way to help you protect your investment by making smaller repairs.
Features:
Minimum credit limit: $5,000
Maximum credit limit: $30,000
Variable interest rate tied to Prime Rate (prime + 3.0) with an annual cap of 3% and a lifetime cap of 9%, subject to change on the 1st day of each month.
Current rate = 10.75%* APR or see our rate sheet
Maximum term: 10 years with a two-year draw period
Payment amount: 1.5% of the outstanding balance ($100 minimum)
NO Annual fee
Loan processing fees: $0 to member (Credit Union covers these costs for you)
For Owner Occupied properties only
For your current rate, see our rate sheet.
*Rates shown are Annual Percentage Rates (APR). Rates will vary depending on credit condition, term of loan, lien position and payment option. All loans are subject to approval. Regular terms and conditions apply. Rates shown are subject to change without notice. See our Home Equity disclosure for details or call us at 800-477-3328. Loan terms available may vary depending on amount borrowed, credit history, or payment method. Call or see branch for details. PCFCU is an Equal Opportunity Lender. Consult a professional tax adviser about tax advantages, advice and/or questions.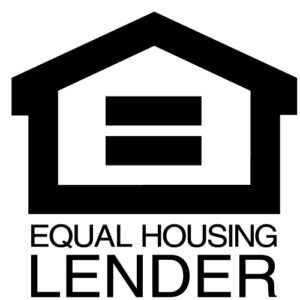 Get Started
The approval process is simple and our rates are low. Click the Apply Now link above and start those home improvements!
Loan Calculator
Try our online financial calculators here.